Product description
Aronia fruit juice, natural does not contain pesticides, preservatives, dyes and foreign substances, without additives, especially without sugar and acids. Harvested in warm region with controlled cultivation.

---
Aronia Fruit
Aronia is a healthy fruit, offering high amounts of vitamins, minerals, antioxidants and other phytonutrients.

---
The region where it is produced
Comes from North America and grows wild from Central Canada to Florida in the USA. In Kosovo Aronia began to be cultivated in 2012.

---
Health Benefits
Aronia berries are among the healthiest fruits of their kind and offer countless health benefits for the human organism..

---
Current Products
Strengthens the immune system, natural cleansing from toxins, waste and radiation, has anti-inflammatory effects, regulating body weight, regulating high blood pressure, etc..
---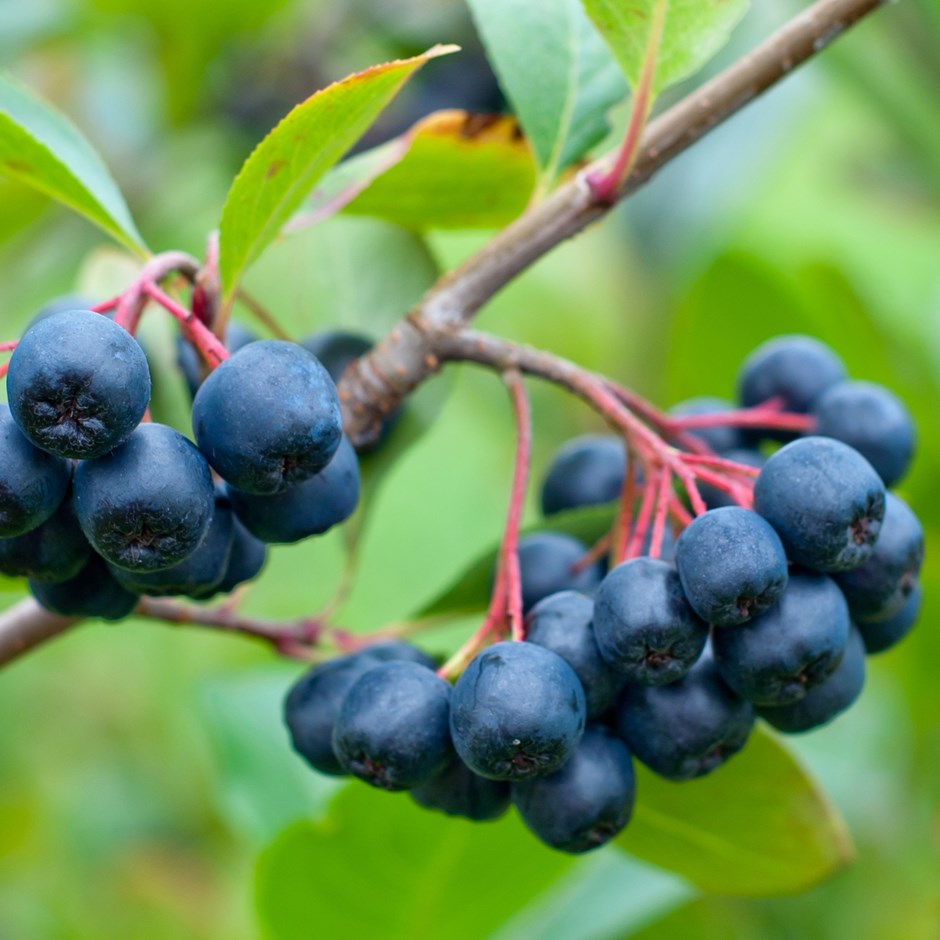 Benefits of Aronia fruit
Aronia fruit is the healthiest in the world, offering greater health benefits than any other fruit.
Increases immunity; Vitamin C and polyphenols prevent bacterial and viral infections as well as the appearance of cancer cells, prevents viruses and helps a lot in urinary tract infections
Zlowers the amount of sugar in the blood - Reduces blood pressure - Reduces the level of LDL, cholesterol and triglycerides, thus preventing atherosclerosis and narrowing of blood vessels
---
100%
PRODUCT BIO & NATURAL
---
---
ADJUSTS BODY WEIGHT
REGULATES HIGH BLOOD PRESSURE
IMPROVES VIEW
---
Aronia also slows down the aging process, regulates digestion, facilitates bowel movement and improves liver function
ARONIA
Squeezed juice, natural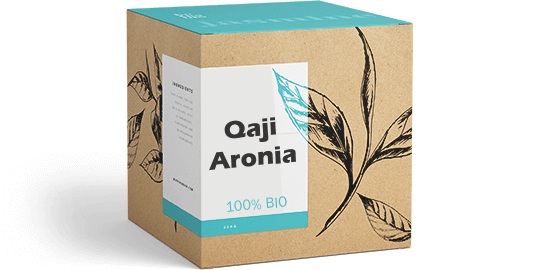 Aronia Tea
---
Aronia tea can have protective effects on the liver as well as help reduce the symptoms and damage associated with stomach disorders.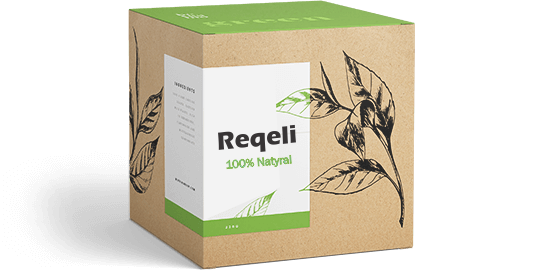 Jam
---
Jam composed of Aronia has low amounts of sugar, due to the fact that Aronia as a fruit is not very sweet compared to other fruits.